SGTSudsSoap.com
Regular price
Sale price
$8.00
Unit price
per
Sale
Sold out
This soap scent combines bay rum and natural ingredients, creating a rugged and refined aroma that will leave you feeling refreshed and invigorated.
Share
View full details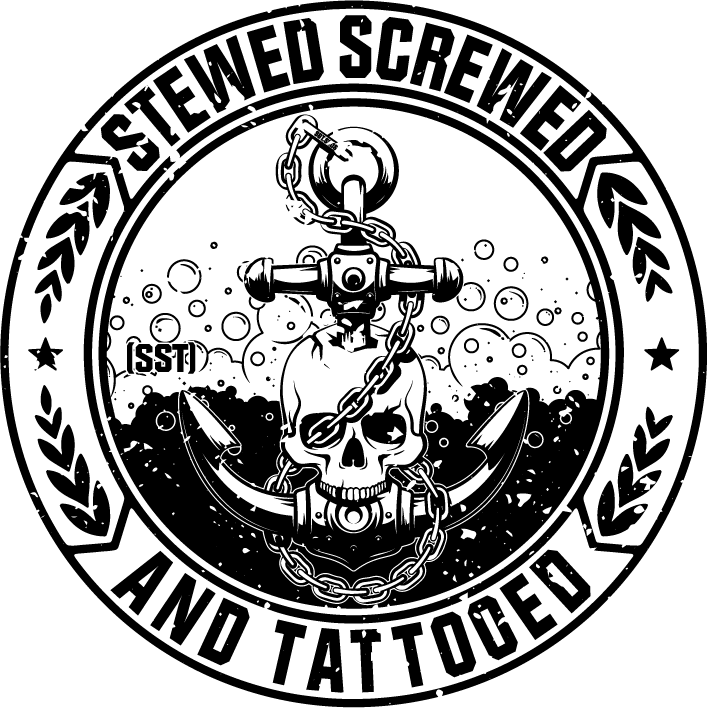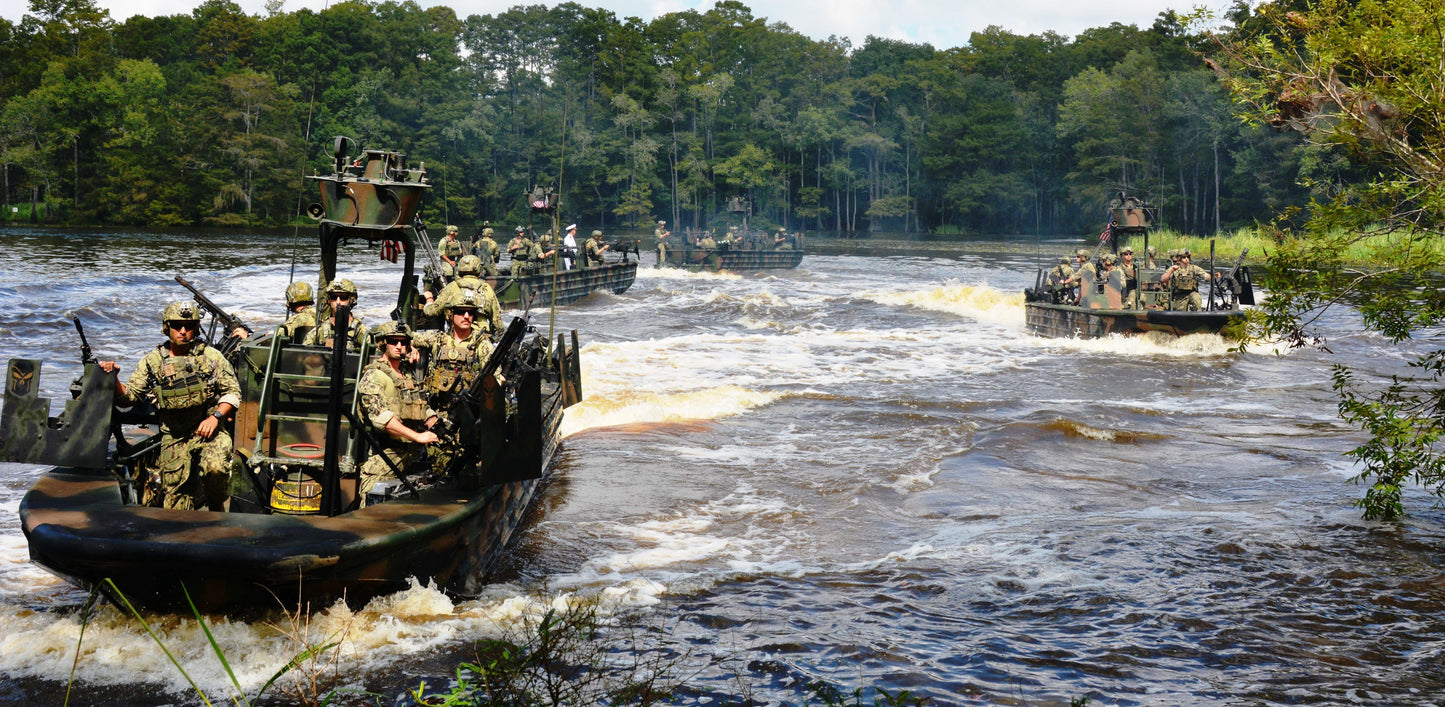 About Sgt. Suds SST Bar
Ingredients

Made with natural oil extracts from coconut and olive oils that soften, nourish, and hydrate the skin.
What people are saying...
I normally would not rave about soap but this $#!+ is amazing. Highly recommend Sgt. Suds!

Saying you love soap sounds stupid but hey you have to try this stuff to truly understand the difference.

Vet-owned, natural, made in America...yeah to me that is important..I care what I put on my skin and what I spend my money on.
Check out our MarOps bar
Sea air and land scents all built into one bar.
Liquid error (sections/featured-product line 1): Could not find asset snippets/spurit_po2_section_snippet.liquid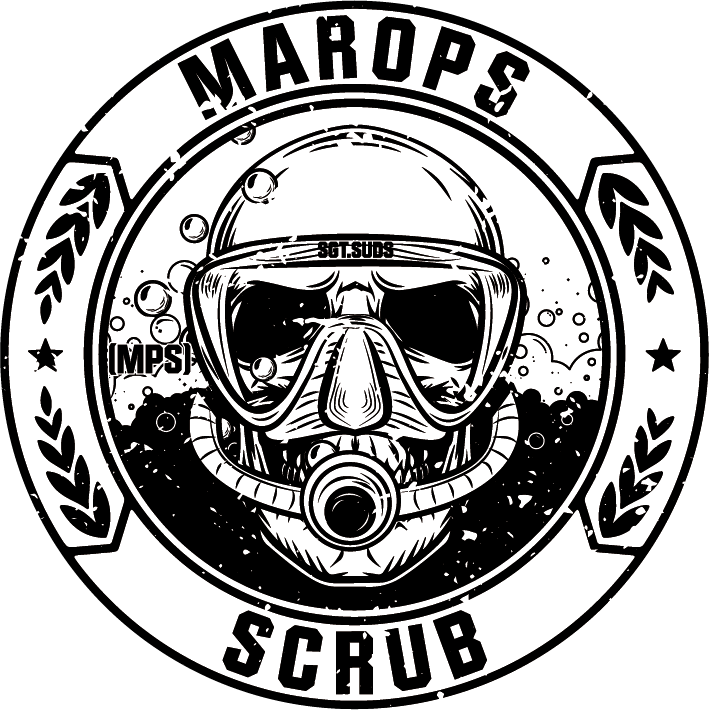 MarOps Scrub Bar Soap
Regular price
Sale price
$8.00
Unit price
per
Sale
Sold out
Share
View full details