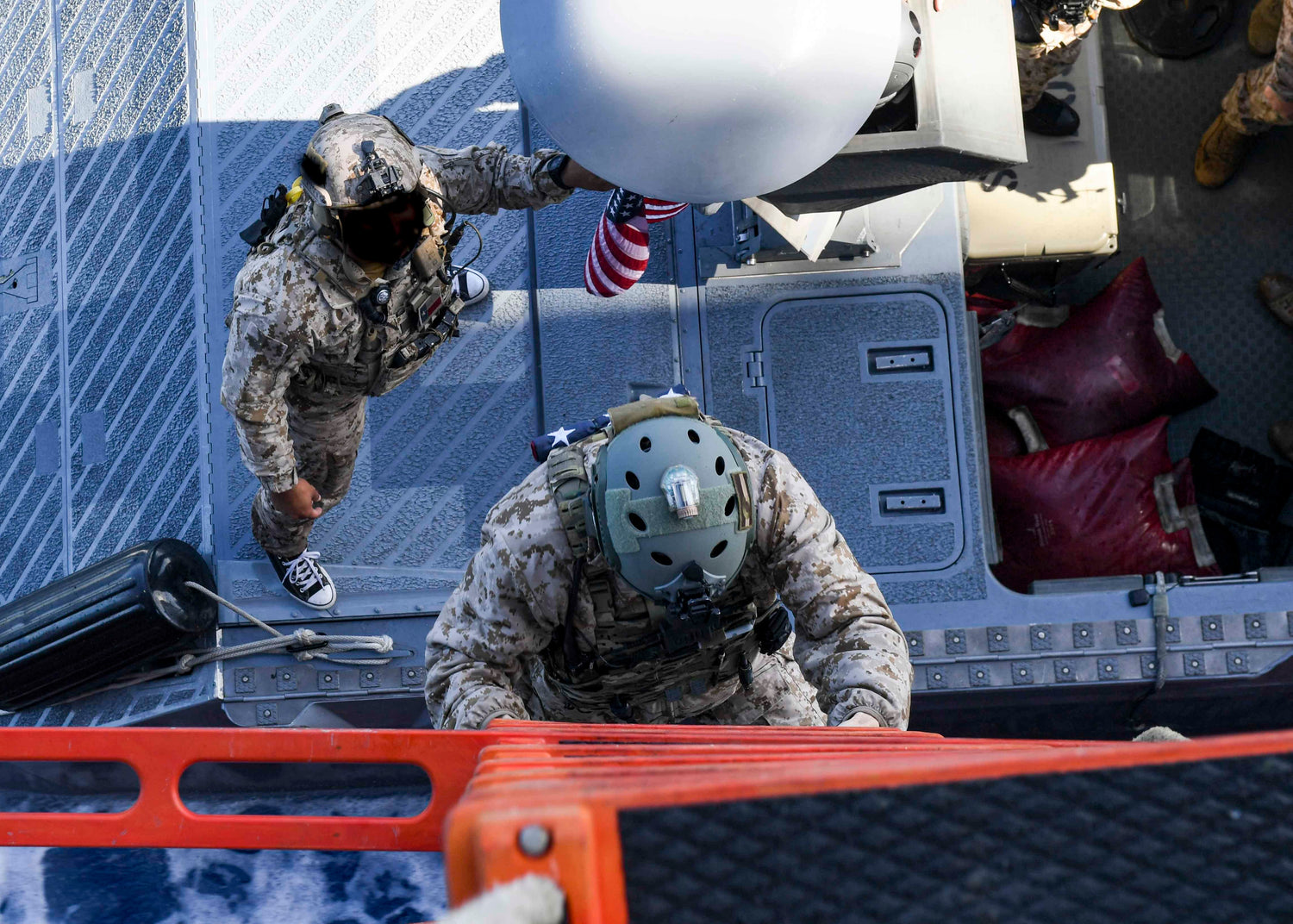 Our Mission
We aim to create the best cold-processed, all-natural, American-made bar soap for hardworking, tough men and women based on our experience doing some of the most demanding missions in the military.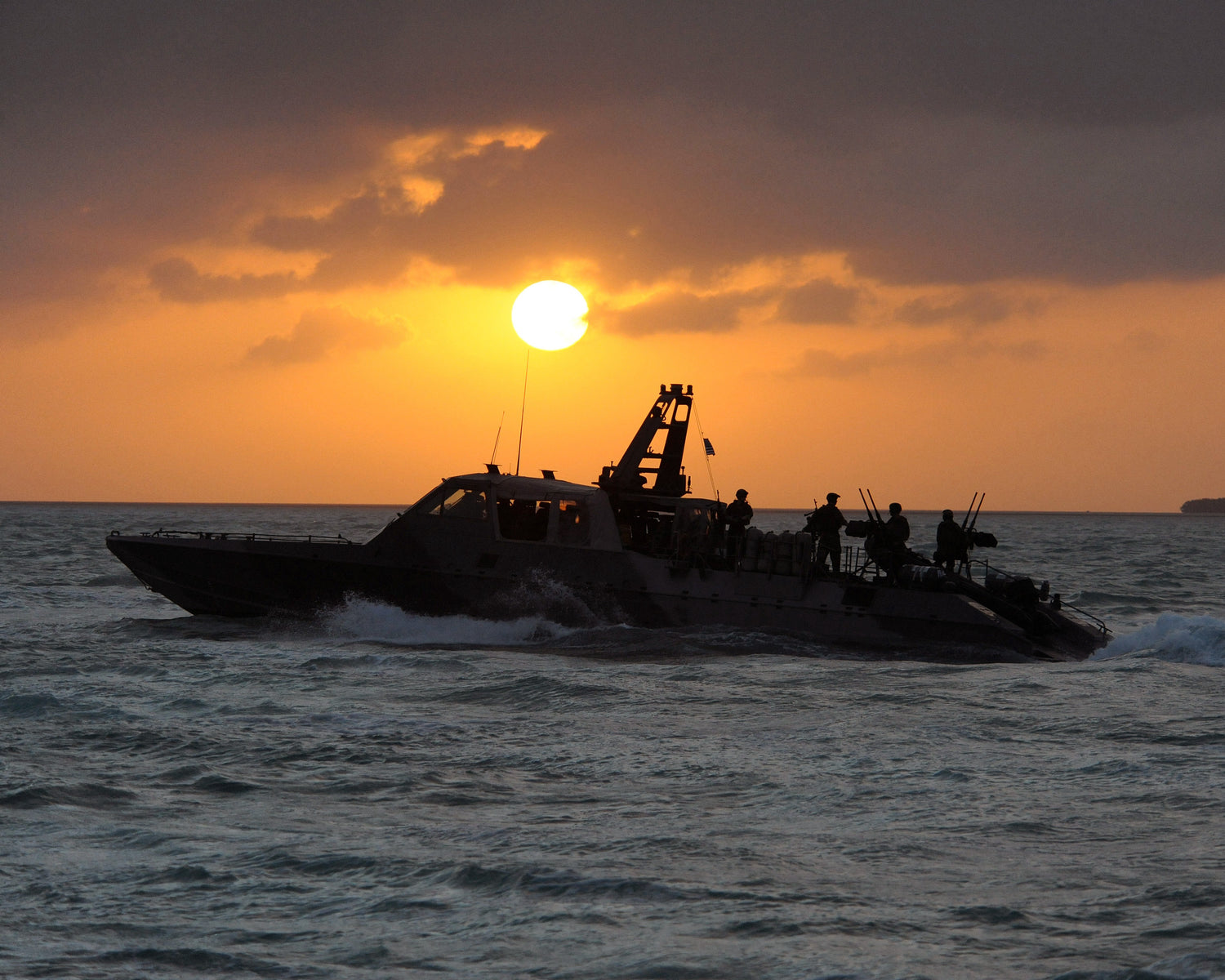 What We Believe
We understand what it means to work hard and put it all out there, whether in the gym, shop, deployment, beat, fire station, ring, or anywhere tough jobs happen.
We think Soap is a ritual and showering a transformation—an opportunity to reflect on the day's events—a chance to wash off all that grease, ash, blood, sweat, lead, and salt and start the day fresh.