SGTSudsSoap.com
Regular price
Sale price
$8.00
Unit price
per
Sale
Sold out
Sea air and land scents all built into one bar.
Share
View full details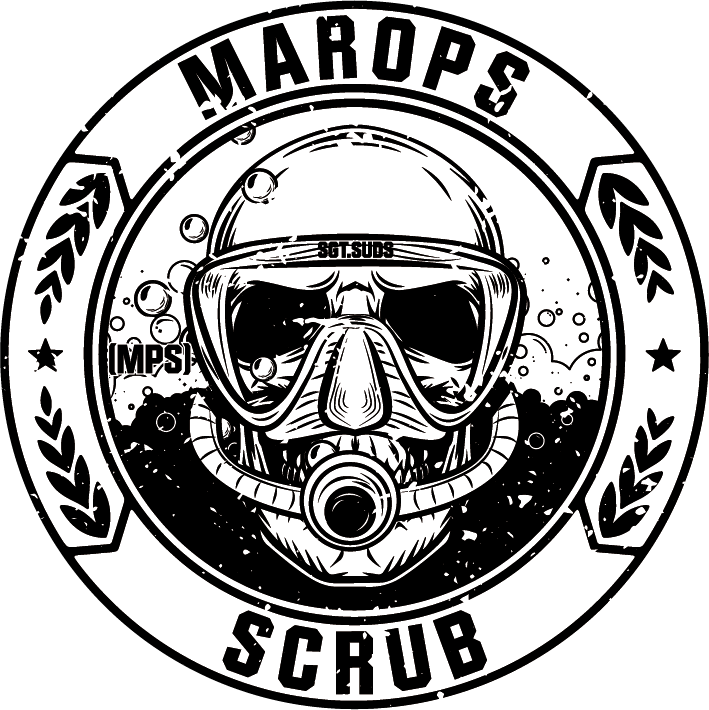 About Sgt. Suds MarOps Bar
Highlights

Get ready for the day with Marops Scrub, the natural soap that will leave you feeling refreshed and revitalized. This bar is designed with the rugged lifestyle of Navy and Marines in mind, featuring a coastal scent that will take you back to your days on the water.

Don't let rough, dry skin slow you down. Marops Scrub is designed to nourish and protect your skin, leaving it feeling soft and smooth. The unique combination of ingredients provides a gentle scrub that will remove dead skin cells and leave your skin glowing.

In addition to its powerful cleansing properties, Marops Scrub has a refreshing coastal scent, you can be sure that you'll smell as good as you feel.

So, whether you're out at sea or on shore leave, don't get caught off guard. Be ready for anything with Marops Scrub, the natural soap that will have you feeling and smelling your best. Buy Marops Scrub today and experience the power of natural ingredients!
Ingredients

Marops Scrub is made with only the finest natural and organic ingredients, including coconut and olive oils, sea salt, oatmeal, and peppermint. These ingredients are blended together to create a mild grit that will effectively exfoliate and rejuvenate your skin.
What people are saying...
I normally would not rave about soap but this $#!+ is amazing. Highly recommend Sgt. Suds!

Saying you love soap sounds stupid but hey you have to try this stuff to truly understand the difference.

Vet-owned, natural, made in America...yeah to me that is important..I care what I put on my skin and what I spend my money on.
Check out our MarOps bar
Sea air and land scents all built into one bar.
Liquid error (sections/featured-product line 1): Could not find asset snippets/spurit_po2_section_snippet.liquid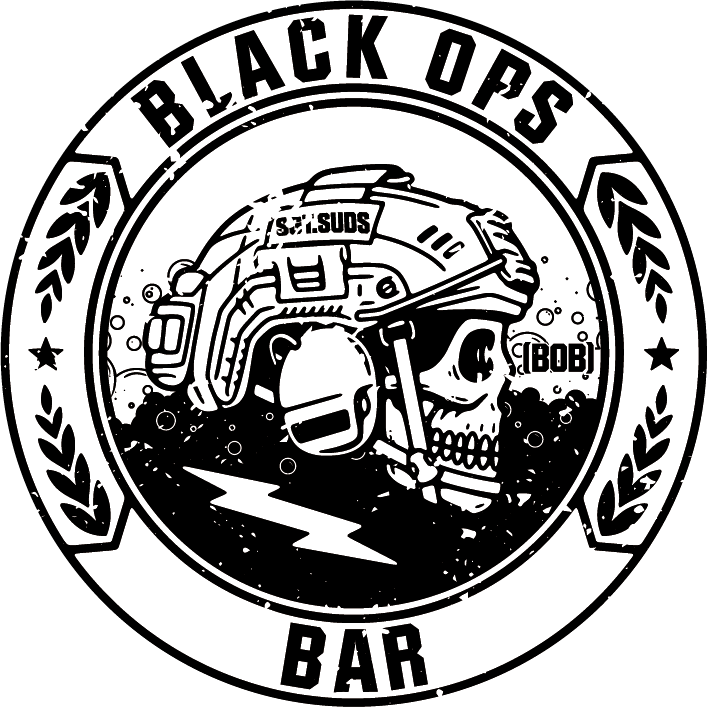 BlackOps Bar Soap
Regular price
Sale price
$8.00
Unit price
per
Sale
Sold out
Share
View full details