SGTSudsSoap.com
Regular price
Sale price
$8.00
Unit price
per
Sale
Sold out
Unleash the warrior within with Sgt Suds' Rise & Grind soap, where the fierce embrace of cinnamon meets the robust charge of ground coffee, armoring you for the battle of the day ahead.

Share
View full details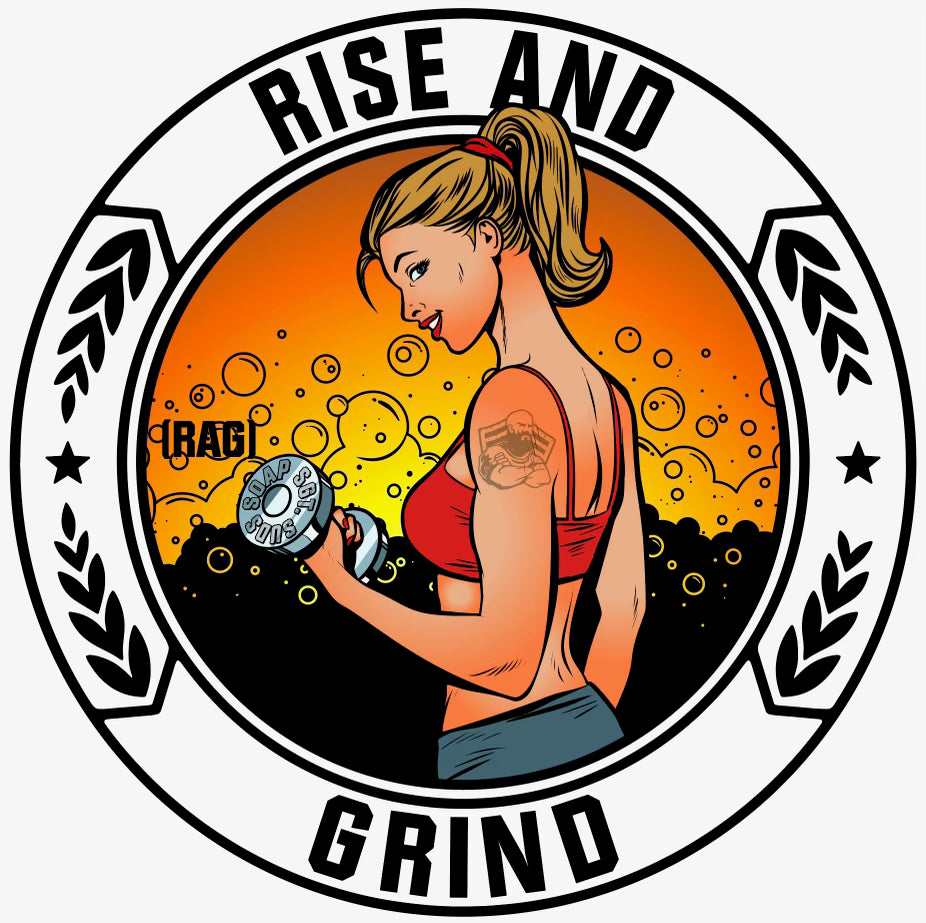 About Sgt. Rise & Grind Bar
Highlights

For athletes who understand that true strength is born from dedication and determination, the "Rise and Grind" cold processed soap bar is an essential companion. Crafted with a rich base of nourishing coconut and olive oils, this soap ensures a gentle yet effective cleanse without stripping the skin of its natural oils. The invigorating scent of cinnamon ignites motivation, while ground coffee acts as a natural exfoliant, sloughing away tired skin to reveal a fresher, brighter layer beneath. A hint of sea salt helps to rejuvenate tired muscles and offers a mineral-rich boost. Every wash is a reminder of the grind, the sweat, and the passion it takes to achieve athletic greatness. Push beyond your limits and start each day with the energizing touch of the Rise and Grind soap bar.

Experience the power of a soap that's more than just a bar. With Black Ops Bar Soap, you'll get a deep clean that's free of harmful chemicals and artificial ingredients. Upgrade your hygiene routine and become a force to be reckoned with. Get Black Ops Bar Soap today!
Scent

Smells like a cinnamon latte
Ingredients

This premium bar of soap is made with a combination of powerful ingredients including coconut and olive oils, ground coffee, cinnamon, and sea salt!
What people are saying...
I normally would not rave about soap but this $#!+ is amazing. Highly recommend Sgt. Suds!

Saying you love soap sounds stupid but hey you have to try this stuff to truly understand the difference.

Vet-owned, natural, made in America...yeah to me that is important..I care what I put on my skin and what I spend my money on.
Check out our MarOps bar
Sea air and land scents all built into one bar.
Liquid error (sections/featured-product line 1): Could not find asset snippets/spurit_po2_section_snippet.liquid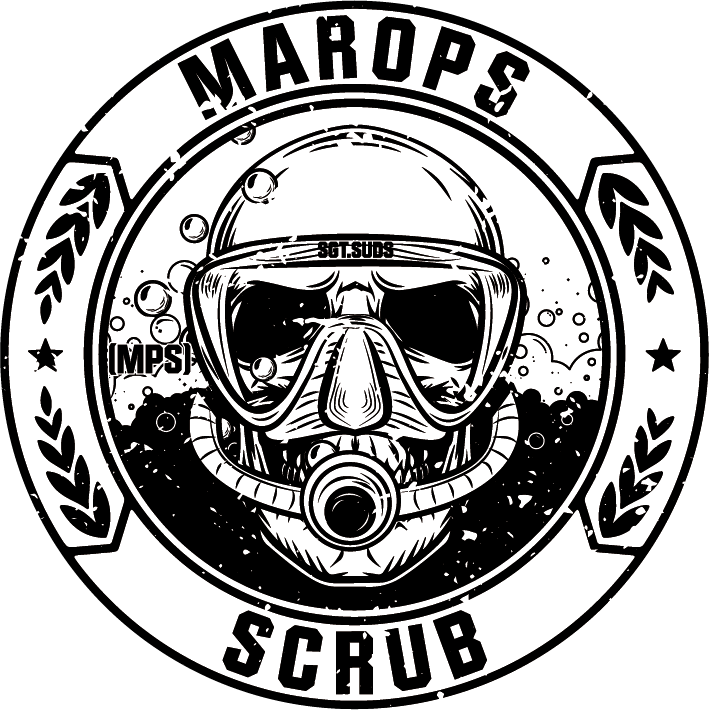 MarOps Scrub Bar Soap
Regular price
Sale price
$8.00
Unit price
per
Sale
Sold out
Share
View full details