SGTSudsSoap.com
Regular price
Sale price
$8.00
Unit price
per
Sale
Sold out
"Hey there, hard-hitters! Meet your next obsession: Sgt Suds' Apple Bottom Scrub. It's the soap that works as hard as you do, combining the crisp scent of green apples with a romantic whisper of rose hips. It's a fragrant rendezvous that leaves your skin feeling as bold and fierce as a headliner in a rock concert. So go on, give yourself that encore of freshness and sass you so rightly deserve. Because nothing says 'tough as nails' quite like an apple bottom glow with a hint of rose!"

Share
View full details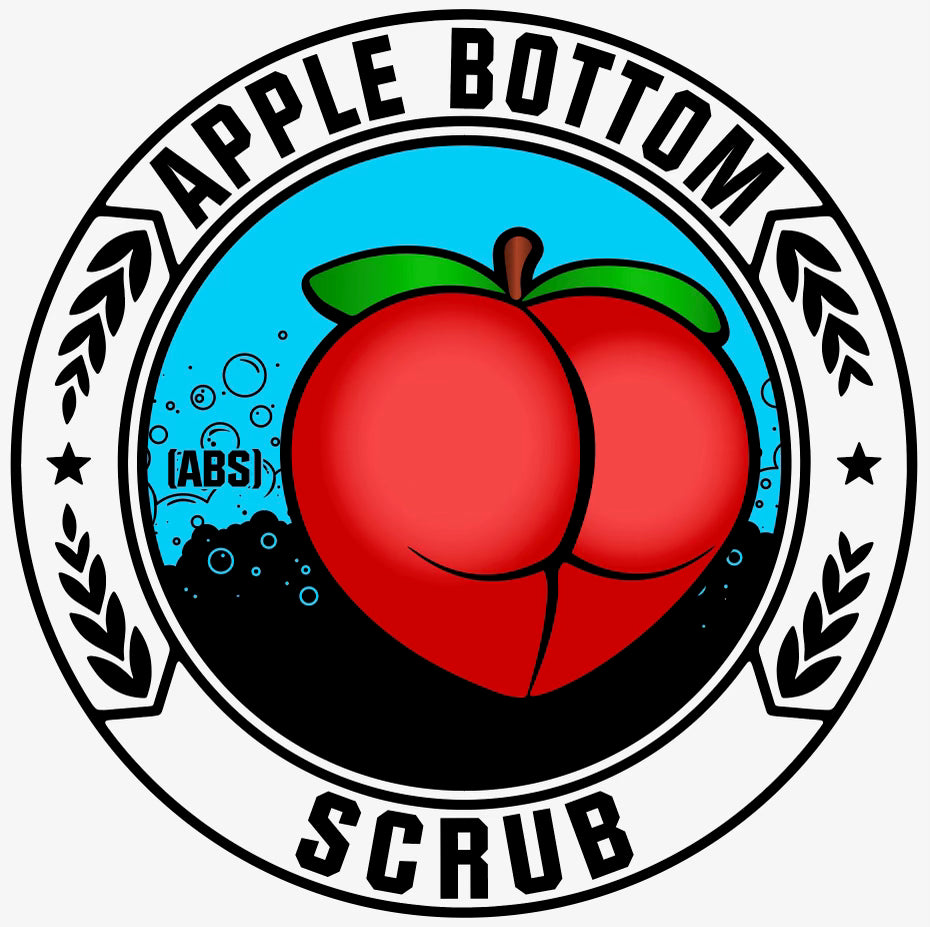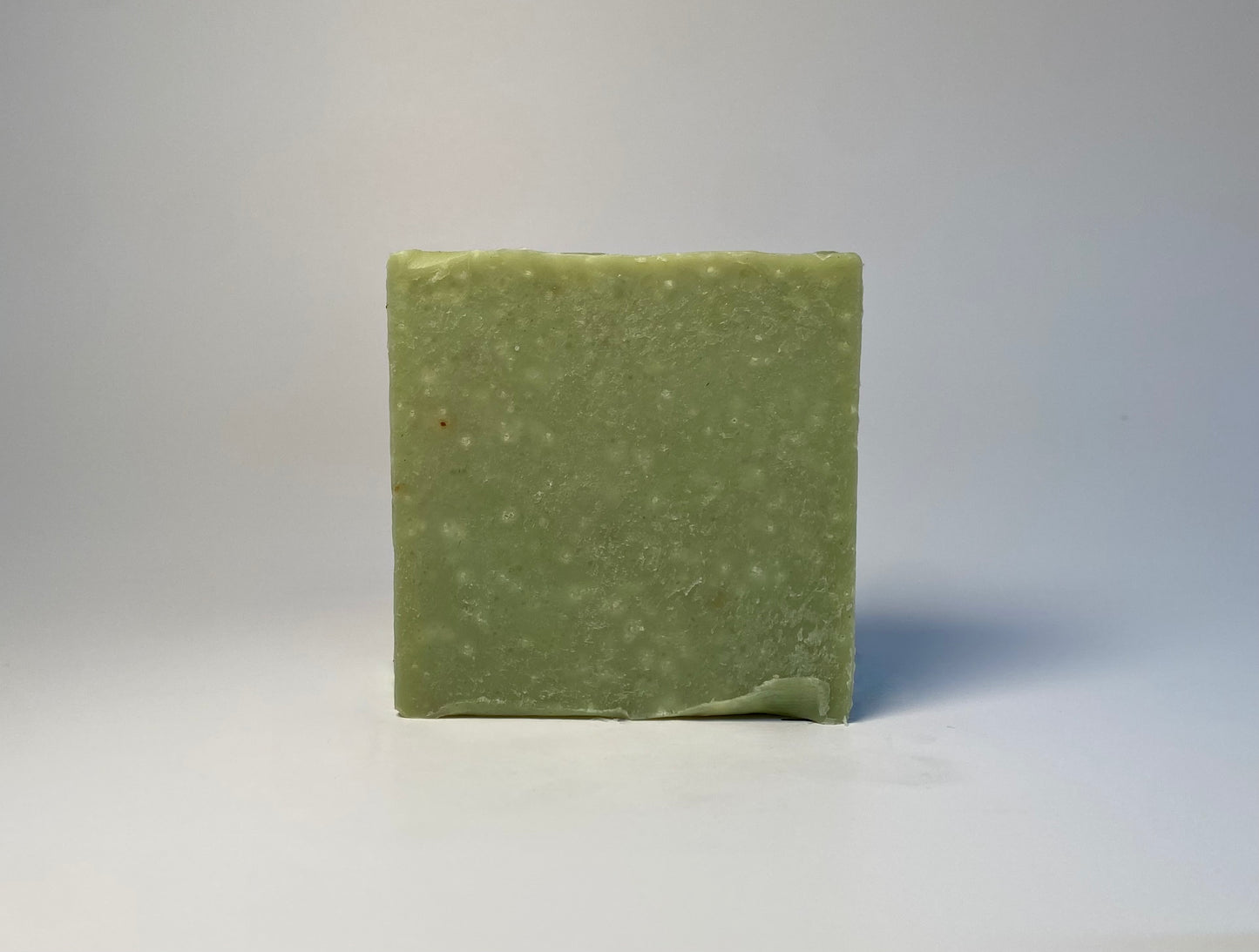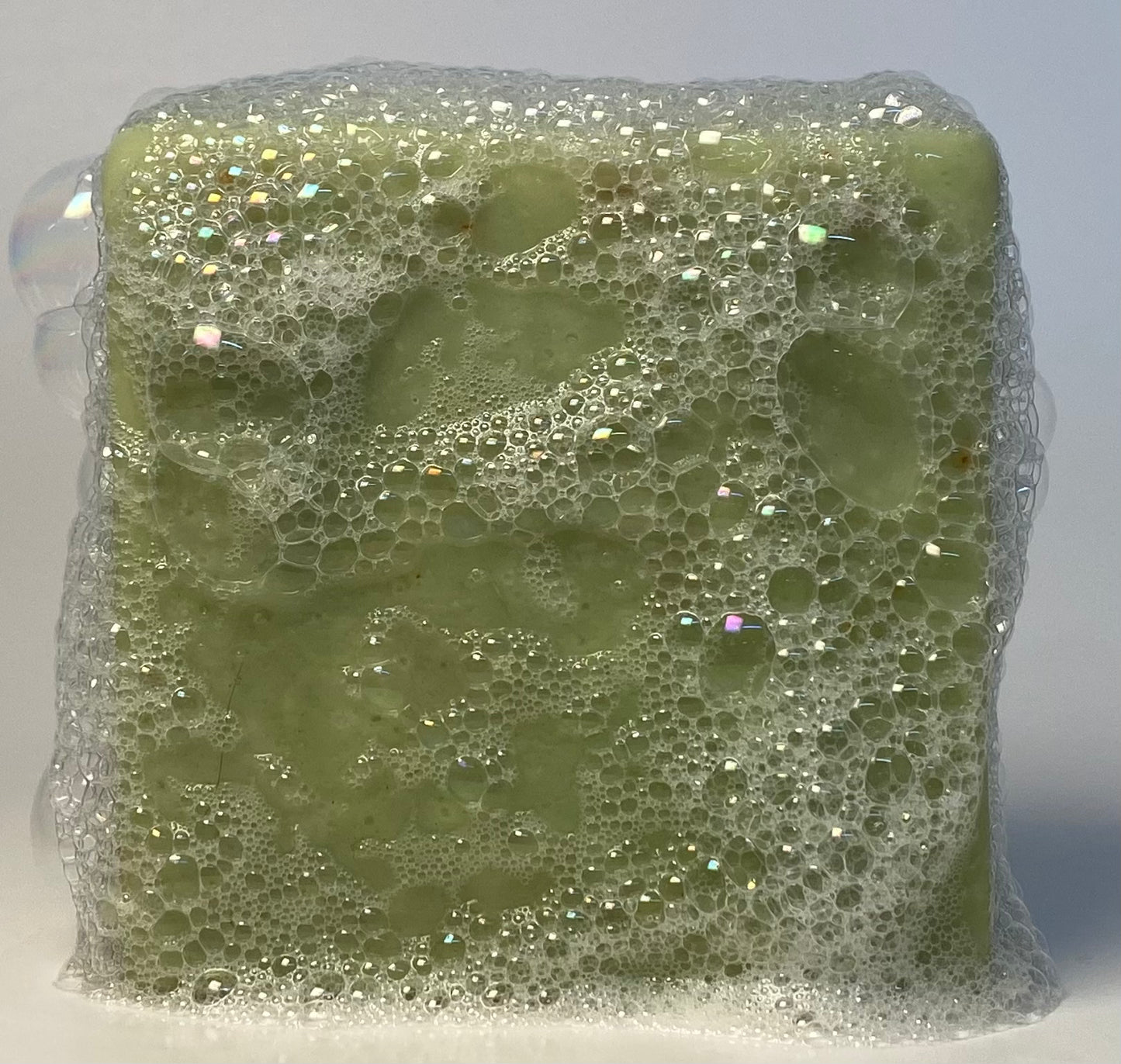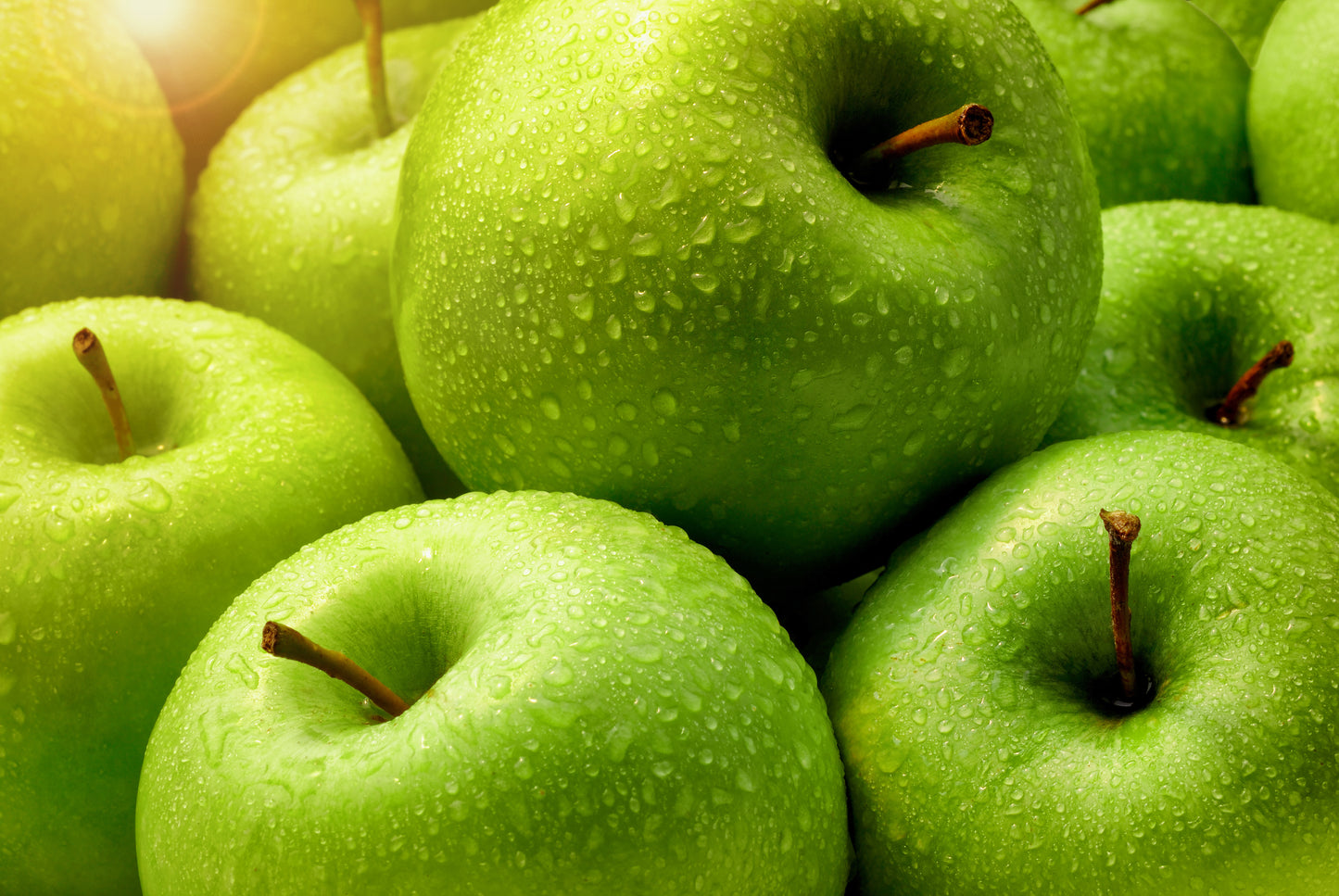 About Sgt. Suds Apple Bottom Scrub Bar
Highlights

Dive into a luxurious bathing experience with the "Apple Bottom Scrub" cold processed soap bar — a luscious blend designed especially for the ladies who love to treat their skin to nothing but the best. Crafted with a lavish fusion of moisturizing coconut and olive oils, this bar ensures your skin is left feeling silky and nurtured. The refreshing zest of green apple, combined with the subtle floral notes of rose hips, brings a rejuvenating scent that will make your morning routine feel like a decadent escape. And for that extra touch of pampering? A hint of sea salt gently exfoliates, revealing a glow that's just as radiant as Nelly's hit tunes. After all, it's only fitting for a soap inspired by the famous line, "Apple bottom jeans, boots with the fur," to make you feel like you're stepping into the spotlight. Turn up the volume and scrub away to the rhythm of life with the Apple Bottom Scrub soap bar.
Ingredients

This premium bar of soap is made with a combination of powerful ingredients including coconut and olive oils, green apple, rose hips, and sea salt!
What people are saying...
I normally would not rave about soap but this $#!+ is amazing. Highly recommend Sgt. Suds!

Saying you love soap sounds stupid but hey you have to try this stuff to truly understand the difference.

Vet-owned, natural, made in America...yeah to me that is important..I care what I put on my skin and what I spend my money on.
Check out our MarOps bar
Sea air and land scents all built into one bar.
Liquid error (sections/featured-product line 1): Could not find asset snippets/spurit_po2_section_snippet.liquid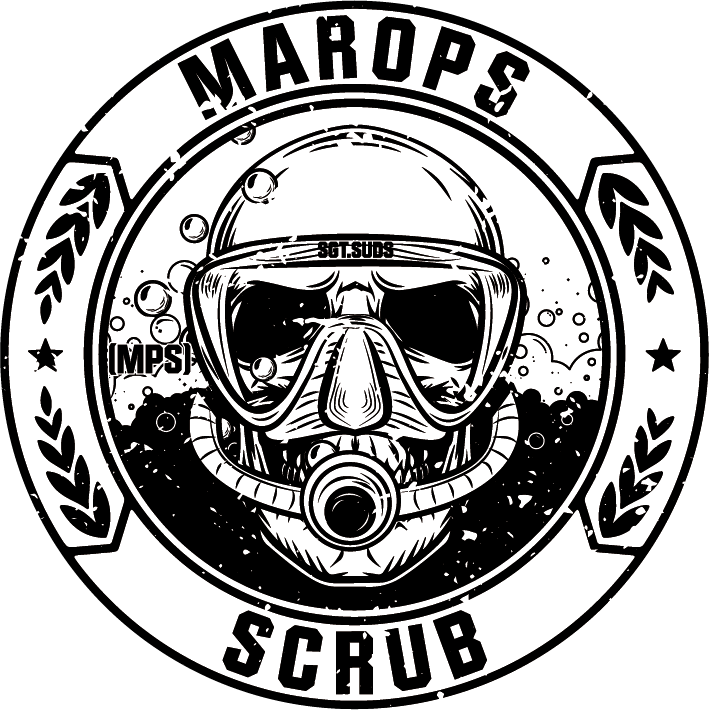 MarOps Scrub Bar Soap
Regular price
Sale price
$8.00
Unit price
per
Sale
Sold out
Share
View full details