SGTSudsSoap.com
Regular price
Sale price
$8.00
Unit price
per
Sale
Sold out
A batboy favorite, our African shea soap is known for its ability to deep clean after tough jobs and leave skin moisturized.
Share
View full details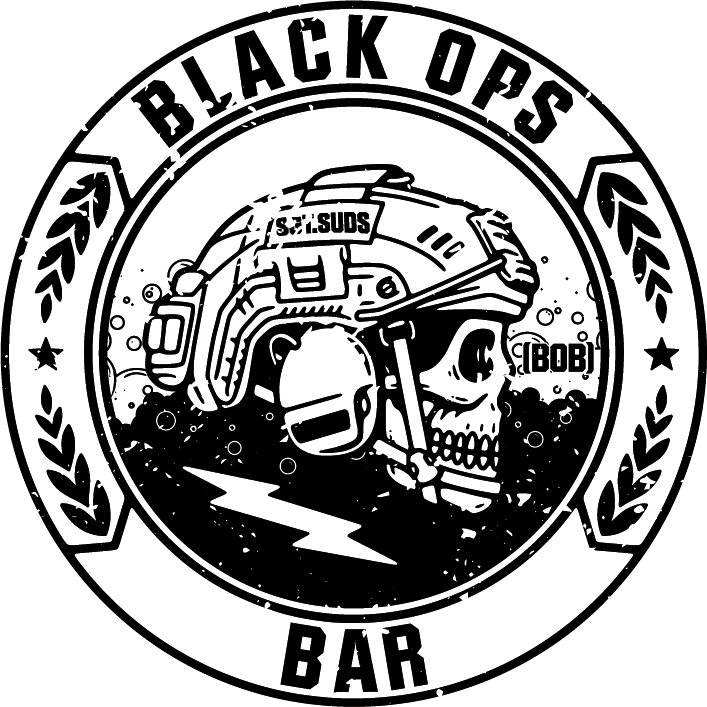 About Sgt. Suds BlackOps Bar
Highlights

Black Ops Bar natural Soap is the ultimate weapon in the battle against dirt and grime.

Inspired by the elite special forces of the military, Black Ops Bar Soap is a stone-cold killer in the world of personal hygiene. Featuring organic and natural ingredients, as well as essential oils, this cold-processed soap provides a superior clean like no other.

Experience the power of a soap that's more than just a bar. With Black Ops Bar Soap, you'll get a deep clean that's free of harmful chemicals and artificial ingredients. Upgrade your hygiene routine and become a force to be reckoned with. Get Black Ops Bar Soap today!
Ingredients

This premium bar of soap is made with a combination of powerful ingredients including coconut oil, olive oil, sea salt and activated charcoal, making it the one-stop-shop for a deep clean.
What people are saying...
I normally would not rave about soap but this $#!+ is amazing. Highly recommend Sgt. Suds!

Saying you love soap sounds stupid but hey you have to try this stuff to truly understand the difference.

Vet-owned, natural, made in America...yeah to me that is important..I care what I put on my skin and what I spend my money on.
Check out our MarOps bar
Sea air and land scents all built into one bar.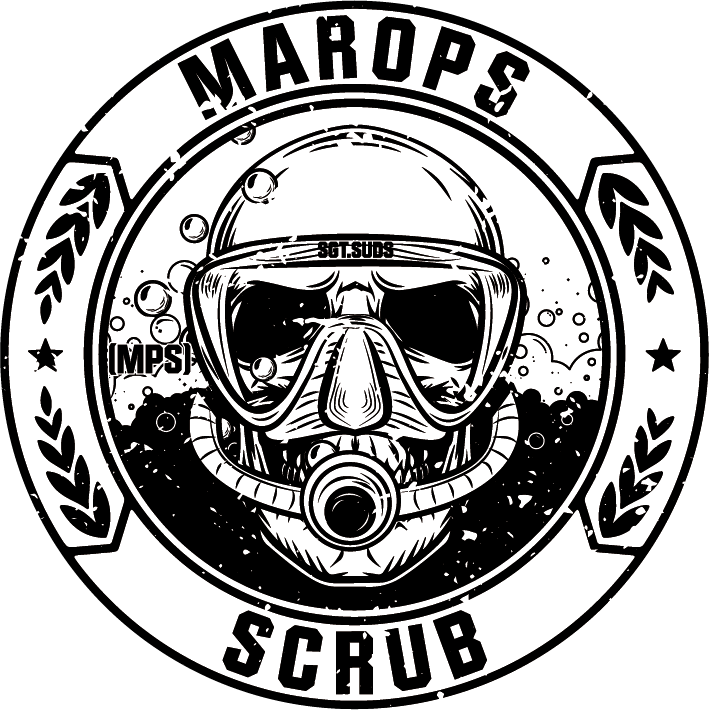 MarOps Scrub Bar Soap
Regular price
Sale price
$8.00
Unit price
per
Sale
Sold out
Share
View full details