SGTSudsSoap.com
Regular price
$20.00
Sale price
$15.00
Unit price
per
Sale
Sold out
🥋 Introduction: Step onto the mat with confidence and leave the funk behind! Introducing Jitz Spritz by Sgt Suds - the ultimate pre and post-combat sports spray designed for warriors who grapple, wrestle, and roll. Housed in a compact 4oz portable, leak-proof bottle, this mighty spray ensures your skin's protection without the bulk. Don't let your love for combat sports compromise your skin's health. With Jitz Spritz, safeguard yourself from common culprits like fungus and other skin irritants often encountered in the realms of wrestling and BJJ.
🌹 Key Ingredients & Their Benefits:
Rose Water: Celebrated for its anti-inflammatory properties, rose water soothes irritated skin, ensuring you feel refreshed post-match.

Witch Hazel: A natural astringent, it helps in minimizing pores and reducing inflammation. It also aids in fighting bacteria, preventing potential breakouts.

Neem Oil: A powerhouse in skincare, neem oil naturally battles fungi and bacteria, making it an indispensable ingredient for combat sports enthusiasts.

Ylang Ylang: Not just an enchanting fragrance, ylang ylang balances oil production and boosts skin regeneration, ensuring your skin remains supple and youthful.

Tea Tree: A renowned antimicrobial and antifungal agent, tea tree oil safeguards you against those pesky mat-born skin concerns.

Lemon Balm: Famed for its calming properties, lemon balm aids in reducing skin irritation and redness, allowing you to focus on your techniques, not your skin.

Eucalyptus: This invigorating scent not only awakens your senses but also possesses natural antiseptic qualities, helping in wound healing and prevention of infections.
🚗 Take it Everywhere: Think of Jitz Spritz as a shower in your pocket. A quick spritz before and after your session, from the convenience of its 4oz leak-proof design, ensures you don't transport the mat funk to your car, home, or anywhere else. Keep your combat passion on the mat and maintain your skin's health everywhere else.
To Conclude: Don't let your guard down when it comes to skin protection. With Jitz Spritz by Sgt Suds, you're always one spray away from cleanliness, protection, and peace of mind. Stay fresh, stay protected, and let your skills shine!
Share
View full details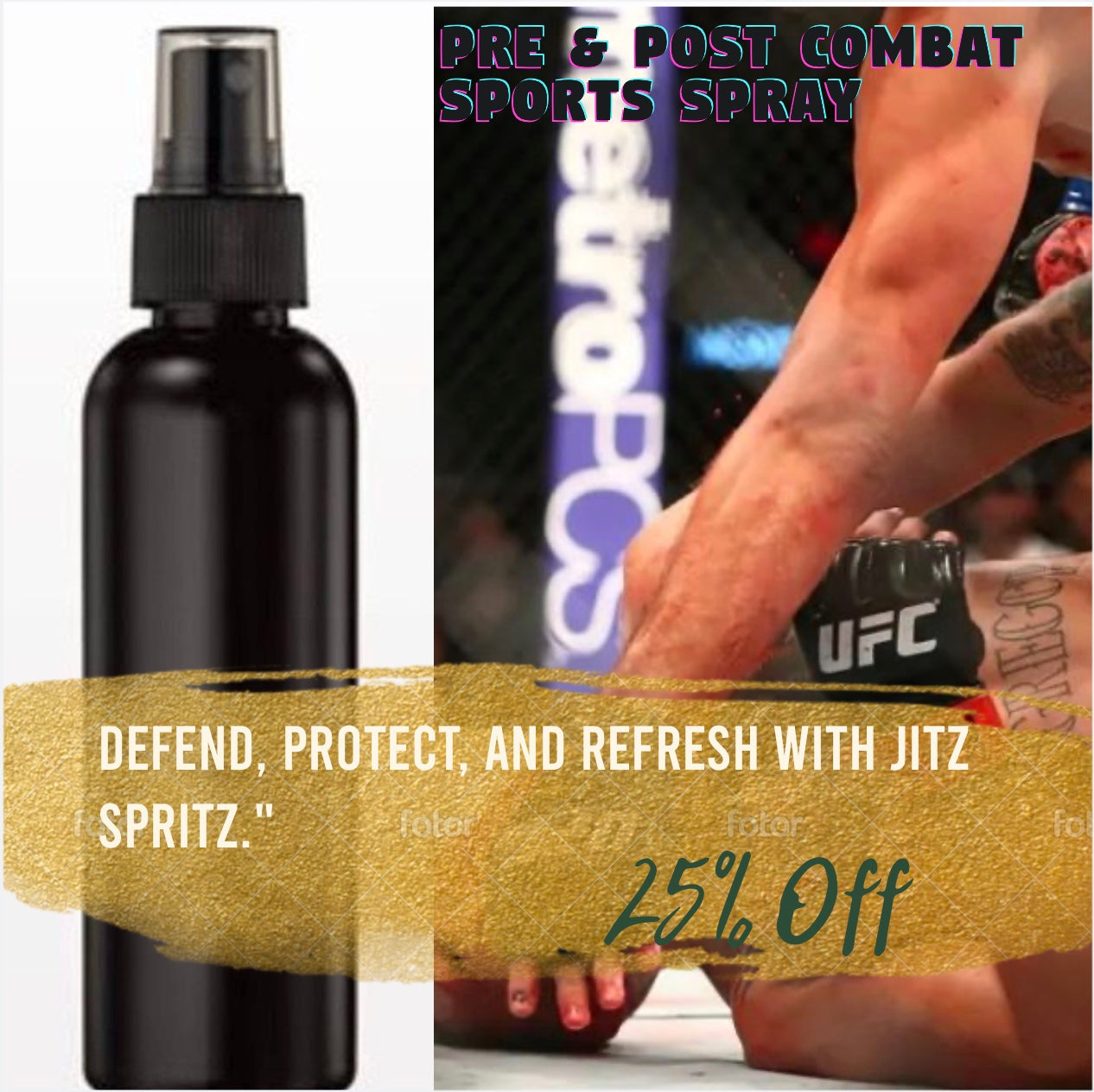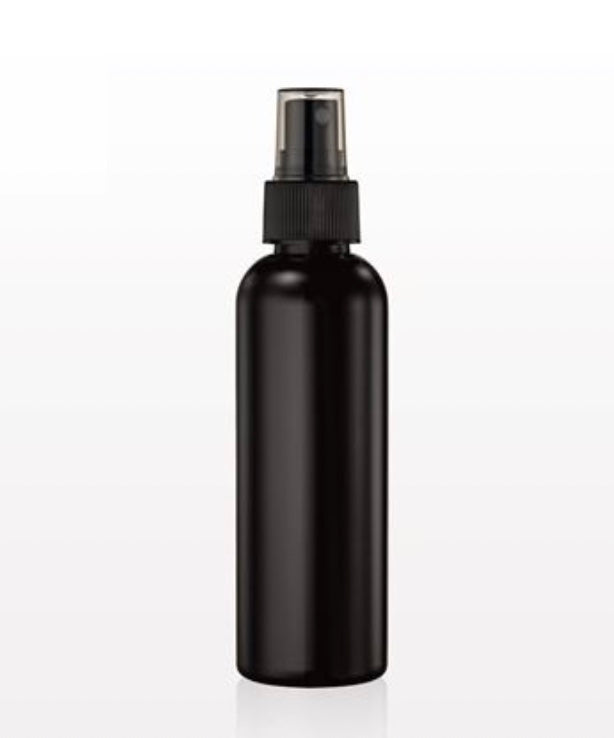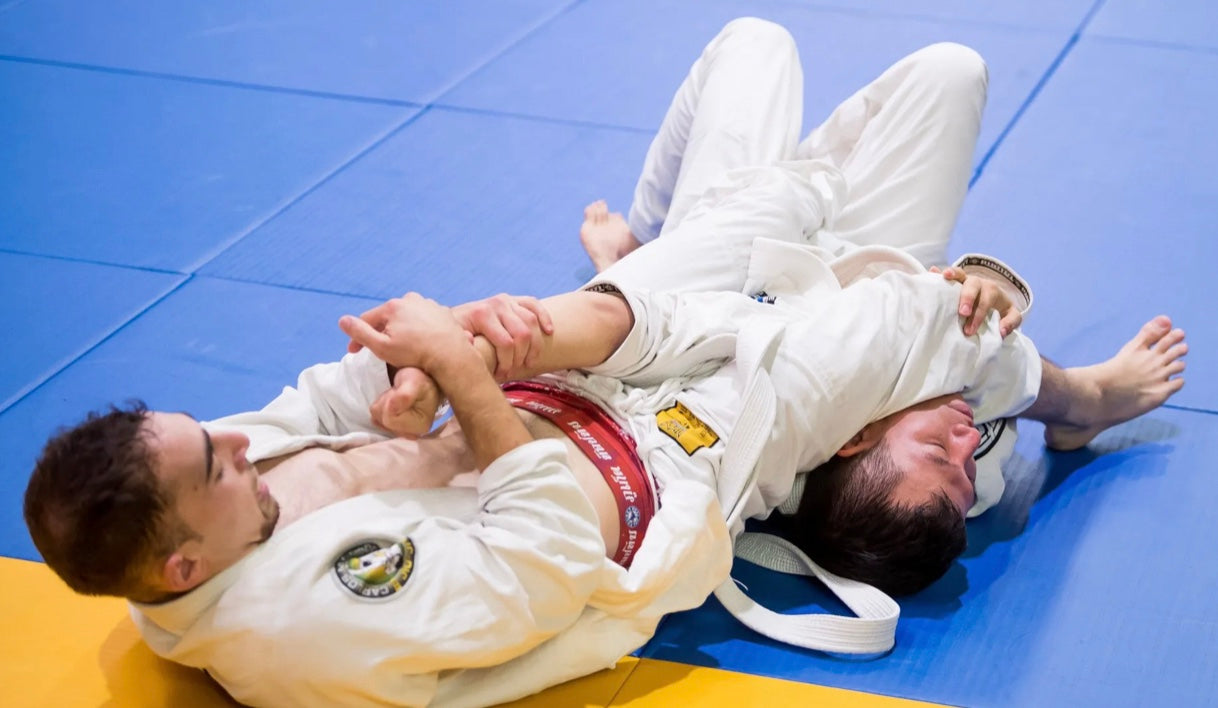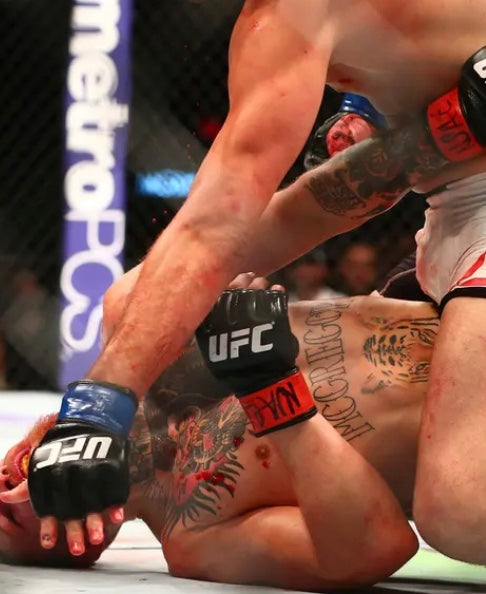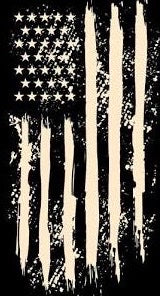 About Sgt. Suds Cobat Clean Bar
Highlights

Introducing STEWED, SCREWED, and TATTOOED (SST), a premium natural soap from SGT SUDS SOAP. This soap is inspired by the brave SPECIAL BOAT OPERATORS of Naval Special Warfare, the Special Warfare Combatant-Craft Crewmen (SWCC), often referred to as & dirty boat guys.

These highly trained sailors operate fast boats with big guns in the worst conditions and places possible. When making this bar, we knew we needed something with a big scent that could help clean up after the dirtiest jobs, and pay tribute to this unique culture.
Ingredients

Crafted from all-natural ingredients, including nourishing oils and butters, this soap is gentle on even the toughest skin, making it the perfect choice for anyone who wants a premium quality natural soap. The rich lather produced by this soap will cleanse your skin of dirt and impurities, while leaving essential oils intact, resulting in a refreshing and hydrating experience.

Whether you are a veteran or a hard-working dude that needs a tough bar of soap, STEWED, SCREWED, and TATTOOED is the perfect choice for paying homage to the heroes of special warfare while keeping your skin refreshed and hydrated. Get your bar of STEWED, SCREWED, and TATTOOED today and experience the difference for yourself!
What people are saying...
I normally would not rave about soap but this $#!+ is amazing. Highly recommend Sgt. Suds!

Saying you love soap sounds stupid but hey you have to try this stuff to truly understand the difference.

Vet-owned, natural, made in America...yeah to me that is important..I care what I put on my skin and what I spend my money on.
Check out our MarOps bar
Sea air and land scents all built into one bar.
Liquid error (sections/featured-product line 1): Could not find asset snippets/spurit_po2_section_snippet.liquid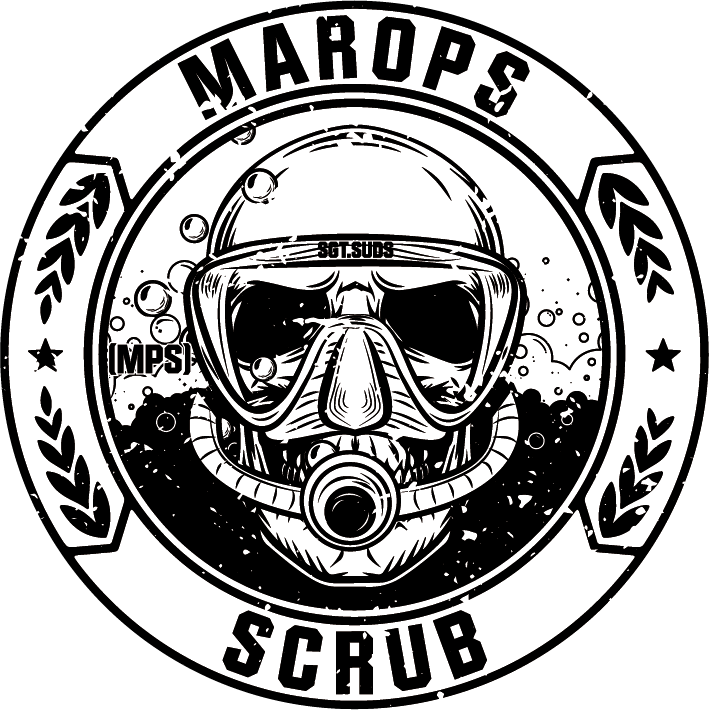 MarOps Scrub Bar Soap
Regular price
Sale price
$8.00
Unit price
per
Sale
Sold out
Share
View full details