SGTSudsSoap.com
Regular price
Sale price
$8.00
Unit price
per
Sale
Sold out
Experience the power of Combat Clean and take your cleansing routine to the next level. Try it 
today and see the difference for yourself!
Share
View full details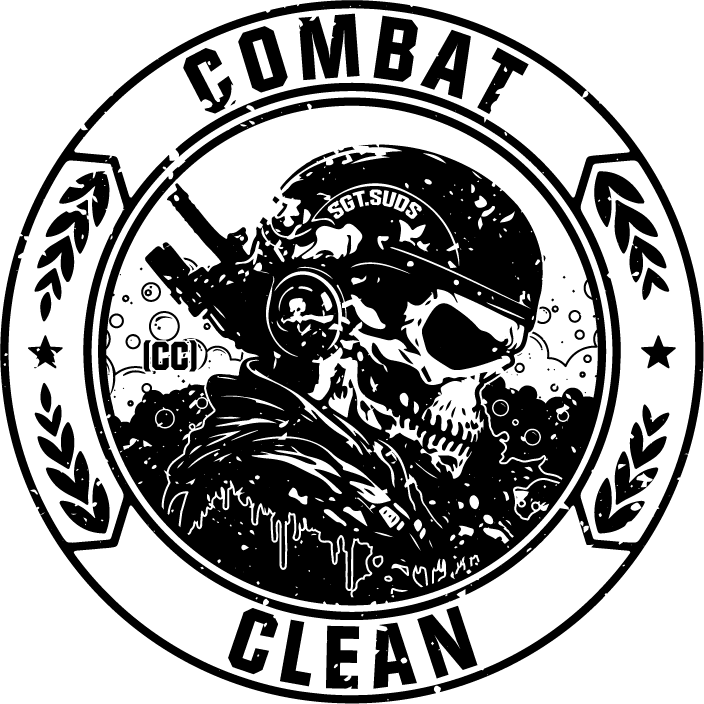 About Sgt. Suds Combat Clean Bar
Highlights

With Combat Clean, you can enjoy a fresh feeling like never before. Our all-natural formula is free from harsh chemicals and synthetic fragrances, making it safe for all skin types. Plus, with its eco-friendly packaging, you can feel good about doing your part for the environment. Experience the power of Combat Clean and take your cleansing routine to the next level. Try it today and see the difference for yourself!

Scent

Smells like citrus poppy!
Ingredients

Combat Clean is the ultimate soap bar for tackling tough grime and lead. Infused with powerful poppy seeds, Combat Clean is a game-changer for anyone needing a deep cleanse. The poppy seeds act as a natural exfoliant, removing dirt, grime, and even lead from your skin. Combat Clean is also enriched with a luxurious blend of nourishing coconut and olive oils to moisturize and protect your skin, leaving it feeling soft and smooth. With a refreshing scent that awakens the senses, this soap is perfect for jump-starting your morning routine or refreshing after a long day.
What people are saying...
I normally would not rave about soap but this $#!+ is amazing. Highly recommend Sgt. Suds!

Saying you love soap sounds stupid but hey you have to try this stuff to truly understand the difference.

Vet-owned, natural, made in America...yeah to me that is important..I care what I put on my skin and what I spend my money on.
Check out our MarOps bar
Sea air and land scents all built into one bar.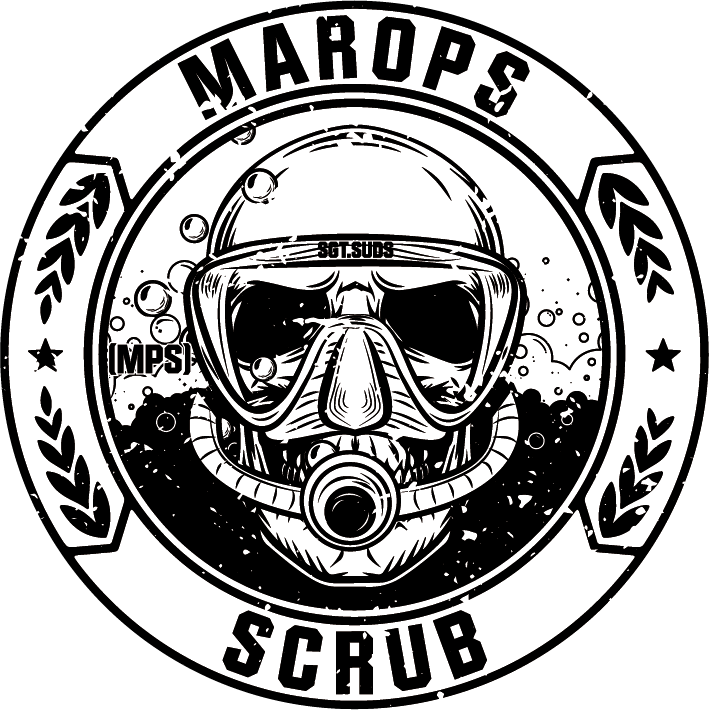 MarOps Scrub Bar Soap
Regular price
Sale price
$8.00
Unit price
per
Sale
Sold out
Share
View full details