SGTSudsSoap.com
Regular price
Sale price
$8.00
Unit price
per
Sale
Sold out
Sometimes you need to call in the big guns to keep those privates fresh.
Share
View full details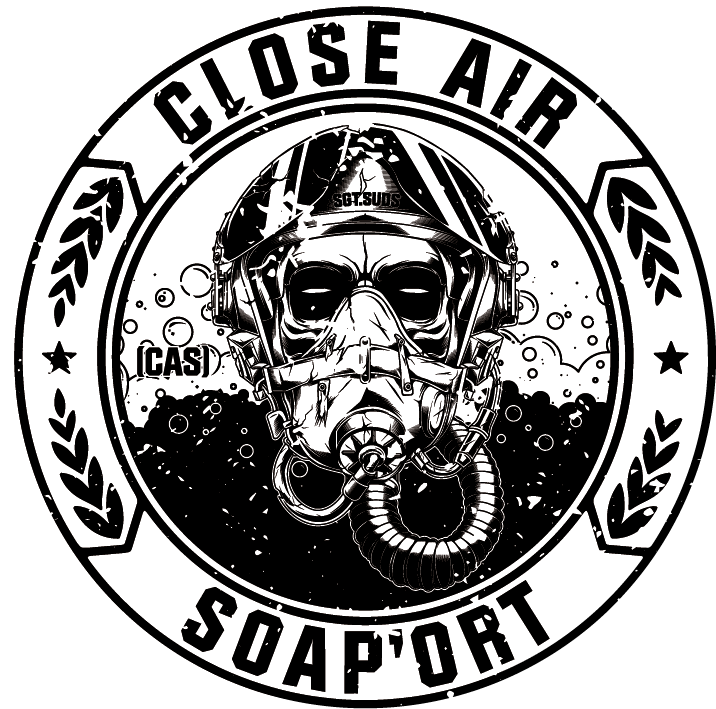 About Sgt. Suds CAS Bar
Highlights

Introducing Close Air SOAP'ort (CAS), the ultimate defense against dirt and grime.

Say goodbye to harsh chemicals and hello to the natural goodness of Close Air SOAP'ort. Whether you're returning from a hard workout, a long day on the job, or just need to refresh, this soap is here to give you the backup you need. Trust Close Air SOAP'ort to bring the big guns and help you stay on top of your hygiene game.
Ingredients

This premium soap is designed to deliver a knock-out punch, just like a close air support call in a battlefield. With the power of natural coconut and olive oils you can confidently tackle even the toughest of days without fear of being caught down range.

The combination of these organic ingredients not only cleanse your skin but also nourish and moisturize it, leaving you feeling refreshed and revitalized.
What people are saying...
I normally would not rave about soap but this $#!+ is amazing. Highly recommend Sgt. Suds!

Saying you love soap sounds stupid but hey you have to try this stuff to truly understand the difference.

Vet-owned, natural, made in America...yeah to me that is important..I care what I put on my skin and what I spend my money on.
Check out our MarOps bar
Sea air and land scents all built into one bar.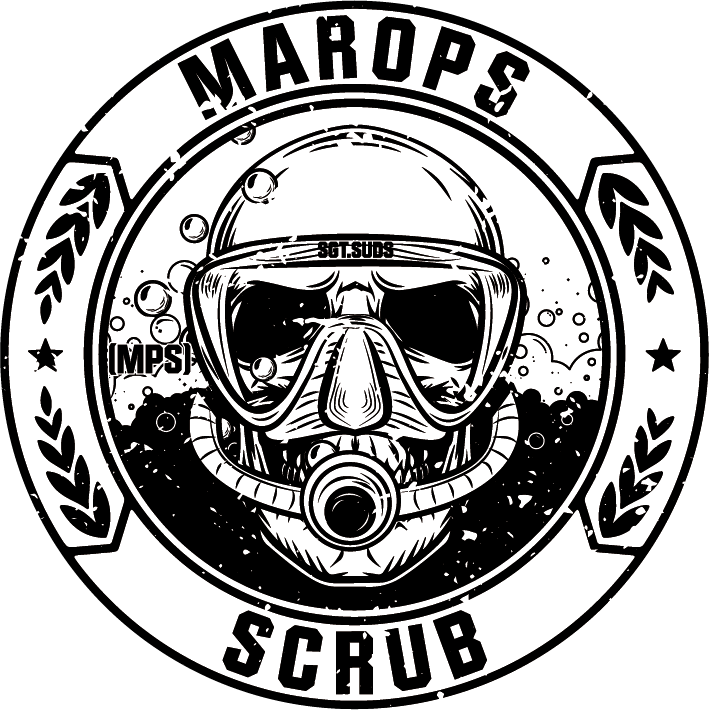 MarOps Scrub Bar Soap
Regular price
Sale price
$8.00
Unit price
per
Sale
Sold out
Share
View full details