SGTSudsSoap.com
Regular price
Sale price
$8.00
Unit price
per
Sale
Sold out
Nothing is more alluring to the North American urban beaver than fresh cut cedar; lather up with this bar, and go hunt!
Share
View full details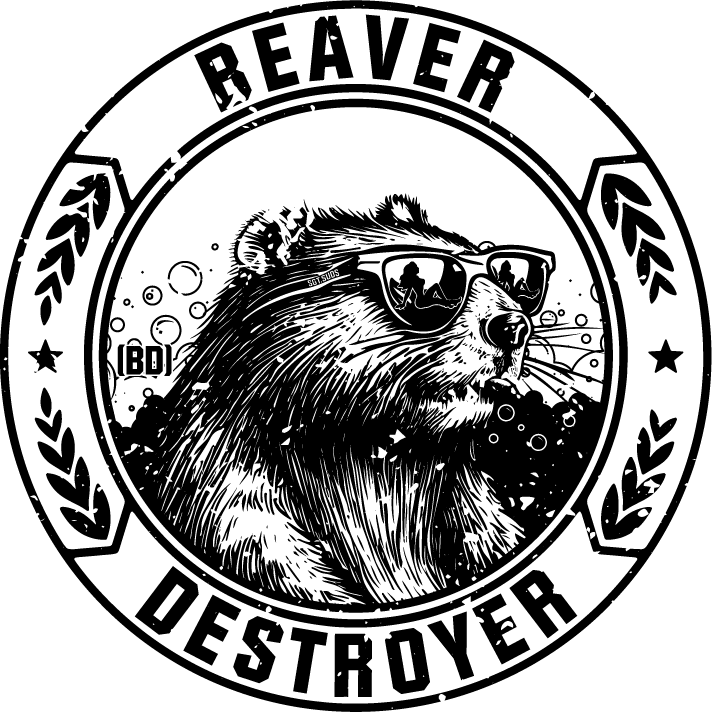 About Sgt. Suds Beaver Destroyer Bar
Highlights

Ever been on a beaver hunt, soldier? You know the lure of the chase, the exhilaration of the pursuit. Well, BD is the 'bait' that keeps 'em coming! Of course, we can't promise a trophy on every hunt, but with Beaver Destroyer in your pack, you'll be armed with an edge as sharp as a beaver's incisor.

This soap doesn't just salute the brave; it's a bugle call to all those who love the thrill of the chase. Whether you're a veteran of the armed forces, a first responder, or a rugged outdoorsman with a taste for adventure, BD is your perfect wingman, always ready to deploy and assist in the mission.

So, unleash the ultimate beast of the shower with Beaver Destroyer (BD) bar soap! This ain't just a clean shot; it's an explosion of cedar-smelling freshness. Crafted with pure American tenacity, this cold-pressed, all-natural grooming gear is your secret weapon in the wild game of attraction.
Scent

Smells like fresh-cut cedar!
Ingredients

Made from only the finest natural, American-sourced ingredients, Beaver Destroyer contains natural oil extracts from coconut and olive oil, tea tree oil, activated charcoal, sea salt and patchouli.
What people are saying...
I normally would not rave about soap but this $#!+ is amazing. Highly recommend Sgt. Suds!

Saying you love soap sounds stupid but hey you have to try this stuff to truly understand the difference.

Vet-owned, natural, made in America...yeah to me that is important..I care what I put on my skin and what I spend my money on.
Check out our MarOps bar
Sea air and land scents all built into one bar.
Liquid error (sections/featured-product line 1): Could not find asset snippets/spurit_po2_section_snippet.liquid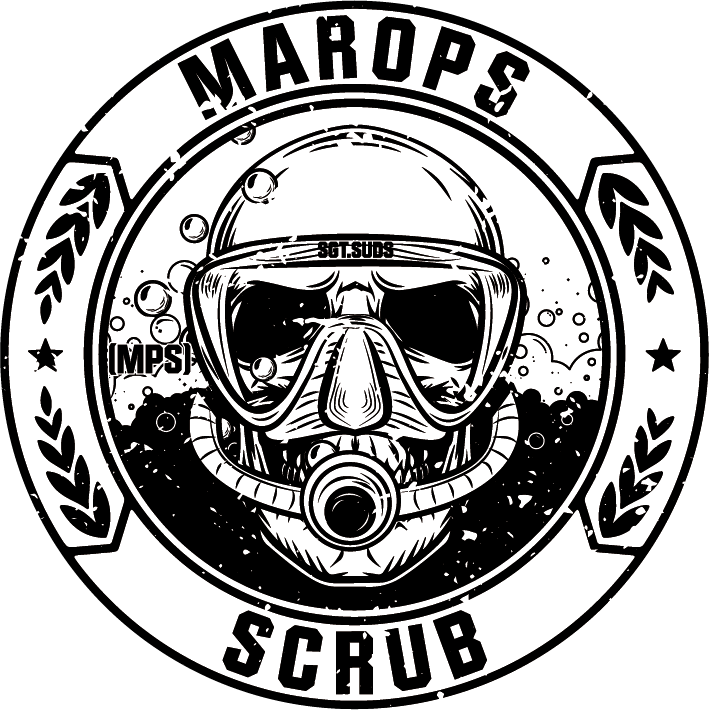 MarOps Scrub Bar Soap
Regular price
Sale price
$8.00
Unit price
per
Sale
Sold out
Share
View full details