SGTSudsSoap.com
Regular price
Sale price
$8.00
Unit price
per
Sale
Sold out
Step into an invigorating world of scent and sensation with the "Pump Action Spice" cold processed soap bar. Carefully formulated with a base of moisturizing coconut and olive oils, this bar is engineered to cleanse and refresh your skin with the richness it deserves. The heart of this soap boasts the comforting essence of pumpkin, transporting you to those crisp autumn mornings and warm, spice-laden evenings.
Share
View full details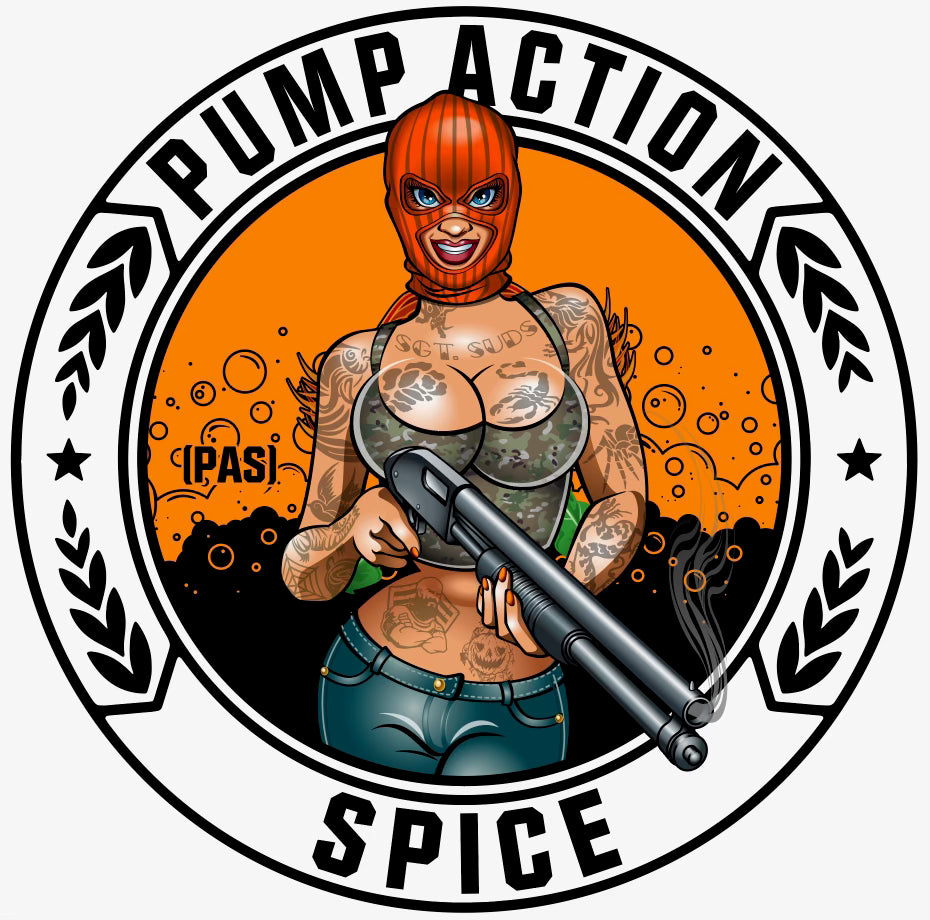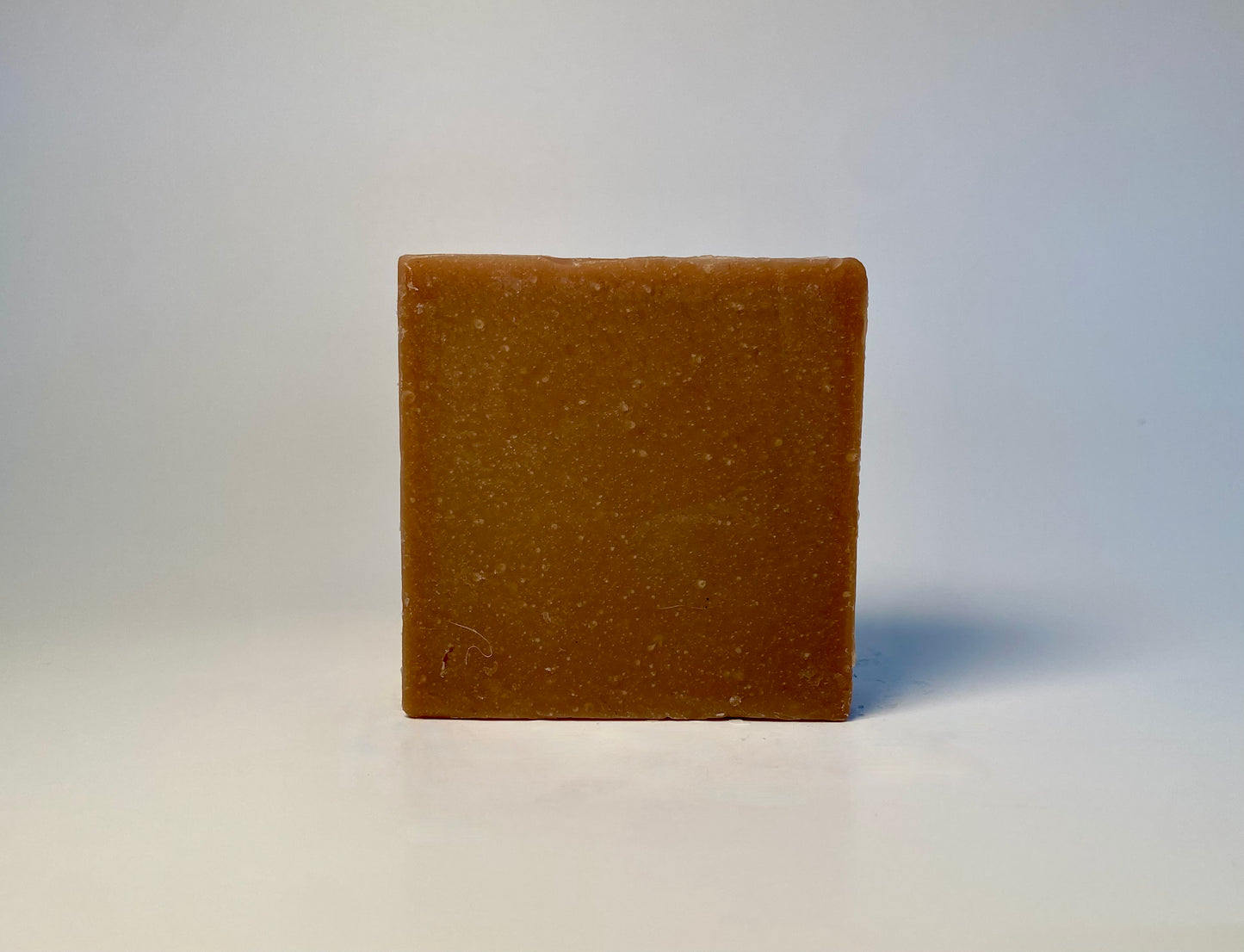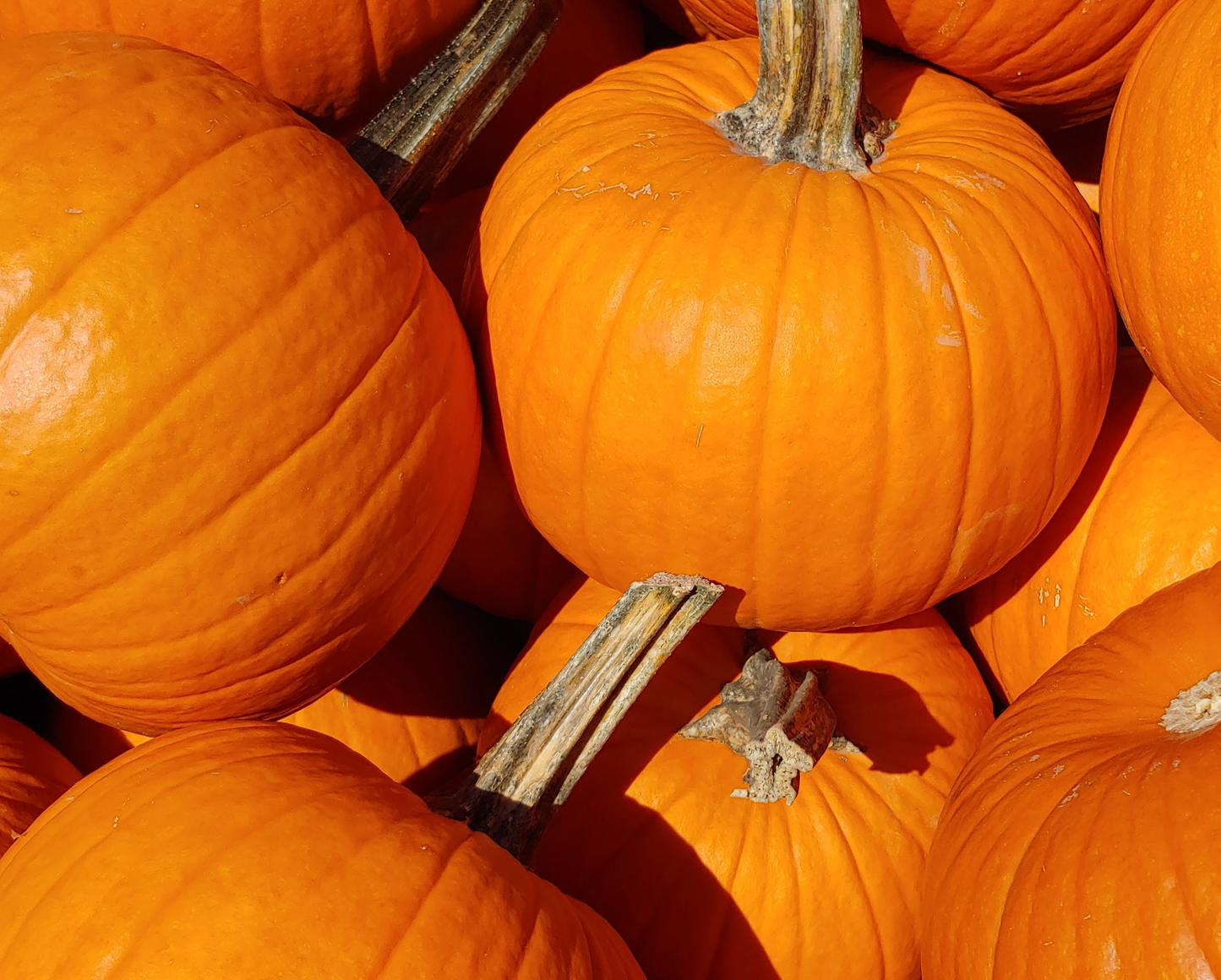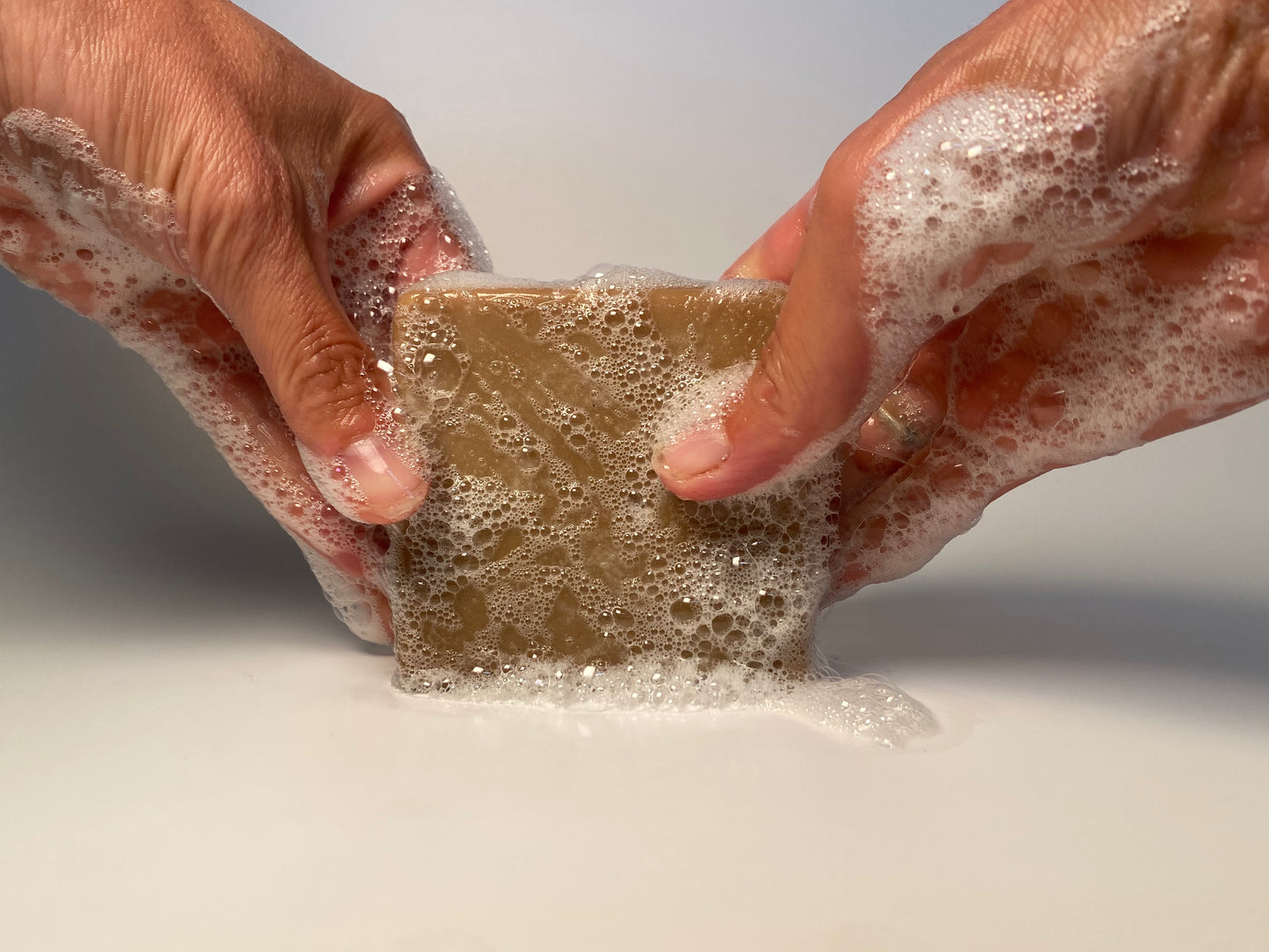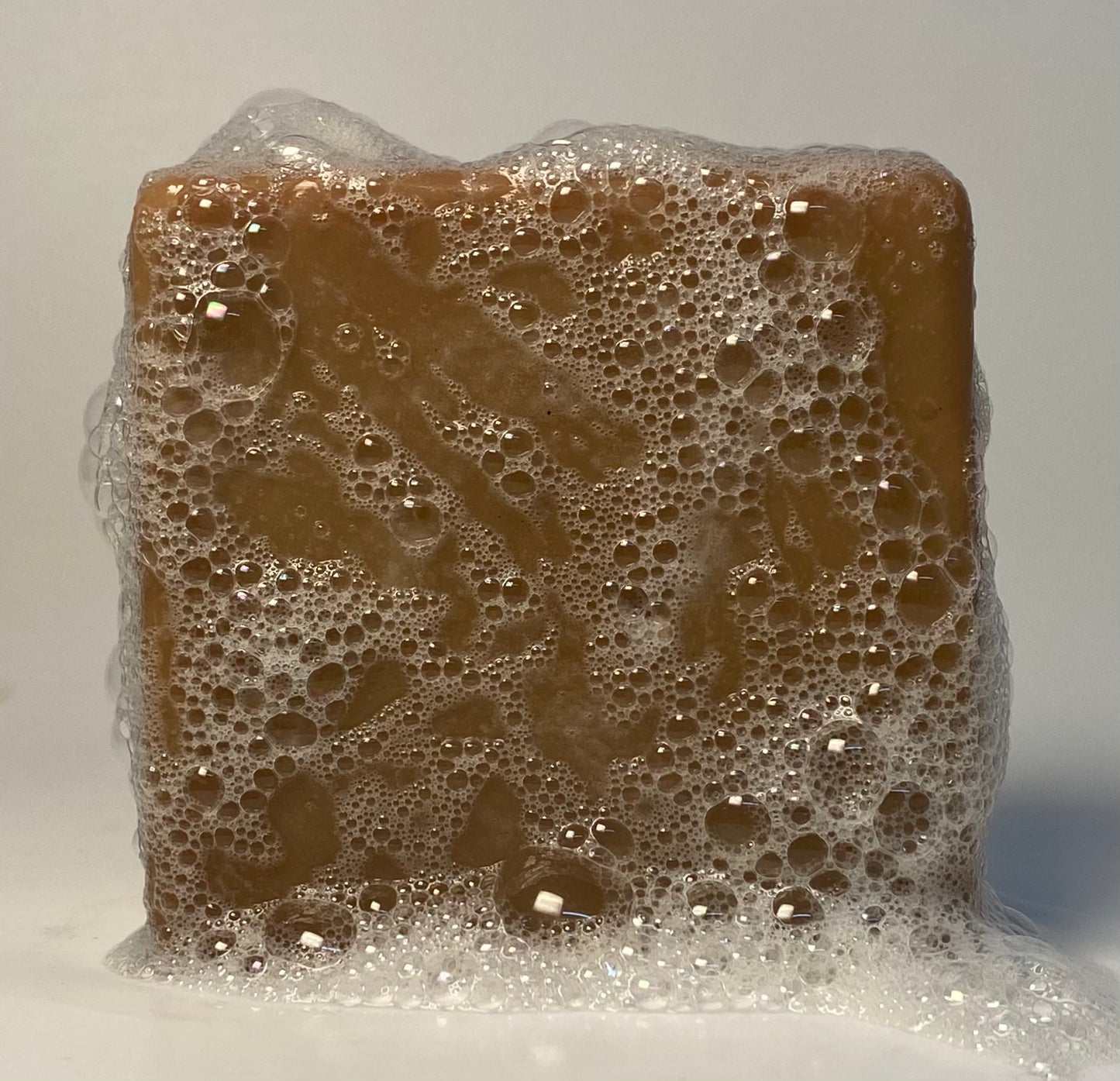 About Sgt. Suds Pump Action Spice Bar
Highlights

Lock and load your daily skincare regimen with "Pump Action Spice," a cold processed soap bar that brings the spirit of autumn right into your shower. Formulated with a hearty blend of coconut and olive oils, this soap is a moisture-rich arsenal for your skin, providing essential nourishment that lasts all day. The rich, velvety aroma of pumpkin captures the essence of fall, preparing you for the day ahead—or helping you unwind after long hours.

Much like the satisfying sound of racking a shotgun, the sensory experience of this soap snaps you into focus, letting you know it's time to face whatever challenges lie ahead. Ideal for those who lead a life of action and need a soap that can keep up, "Pump Action Spice" is your go-to for seasonal self-care that packs a punch. Recharge, refocus, and renew with each and every wash.
Ingredients

This premium bar of soap is made with a combination of powerful ingredients including coconut and olive oils and a generous amount of pumpkin!
What people are saying...
I normally would not rave about soap but this $#!+ is amazing. Highly recommend Sgt. Suds!

Saying you love soap sounds stupid but hey you have to try this stuff to truly understand the difference.

Vet-owned, natural, made in America...yeah to me that is important..I care what I put on my skin and what I spend my money on.
Check out our MarOps bar
Sea air and land scents all built into one bar.
Liquid error (sections/featured-product line 1): Could not find asset snippets/spurit_po2_section_snippet.liquid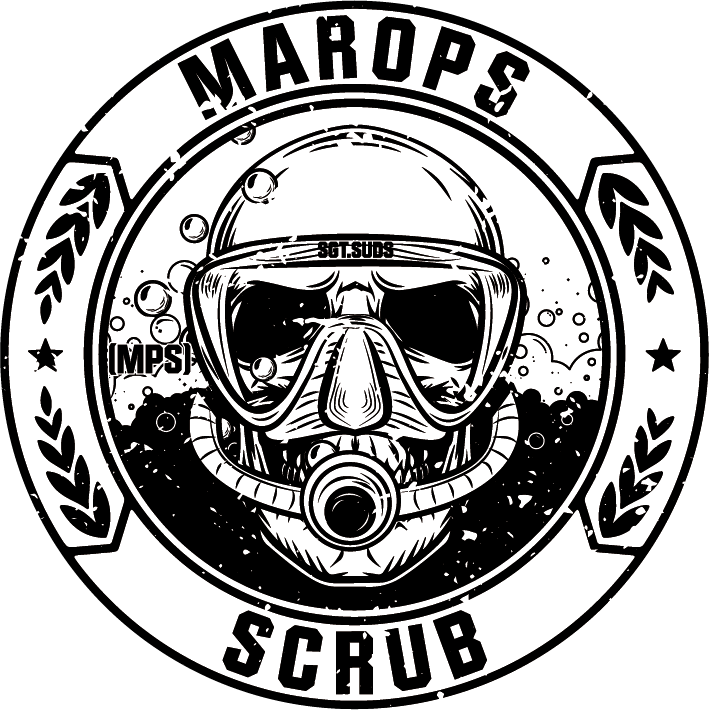 MarOps Scrub Bar Soap
Regular price
Sale price
$8.00
Unit price
per
Sale
Sold out
Share
View full details